About Us
We serve prop houses
Propcart streamlines the process of renting props and set dressing with ecommerce software and an online marketplace.
We provide prop houses with ecommerce websites, inventory management, rental tracking and billing software to help them save time and serve customers fast.
Learn more about our software →
The Propcart Marketplace connects local prop houses, cleared art galleries, and fabricators with set decorators and prop masters for TV, film, events, and commercials.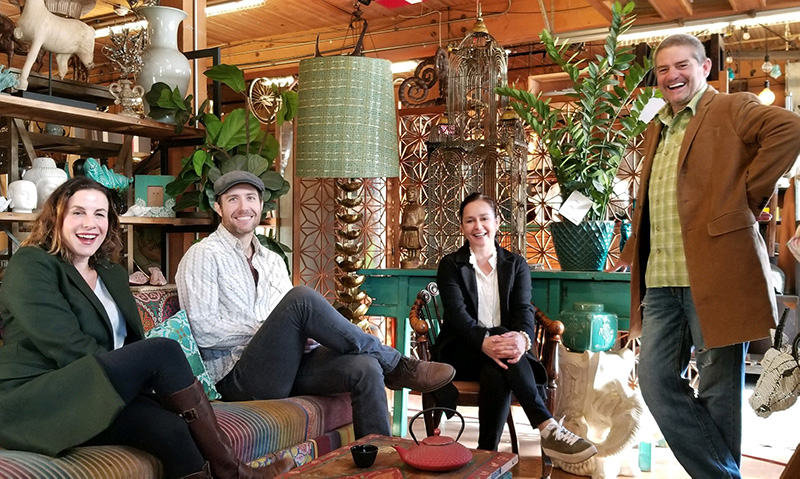 What makes us special
Helping small businesses compete with ecommerce giants
Buyers know how difficult it is to shop for props and set dressing. There are hundreds of websites to visit and warehouses to walk. And as production schedules get tighter and budgets get leaner, it's often easier to jump on Amazon or eBay to buy what they're looking for.
Our local businesses are losing revenue to the big online retailers because it's too time consuming to visit each vendor's website and find the things we need. We want to fix this.
Our mission is to make it just as easy to rent props and set dressing from your local prop house as it is to buy from the big online retailers.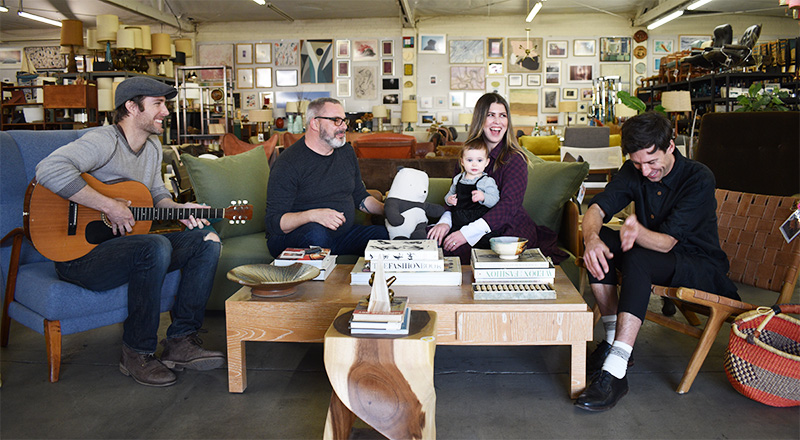 Saving buyers time
We help buyers find props and set dressing from any vendor that lists with us. As more prop houses list on Propcart, it becomes easier for buyers to find what they're looking for. They'll then spend more money renting from our prop houses and less buying from the big online retailers.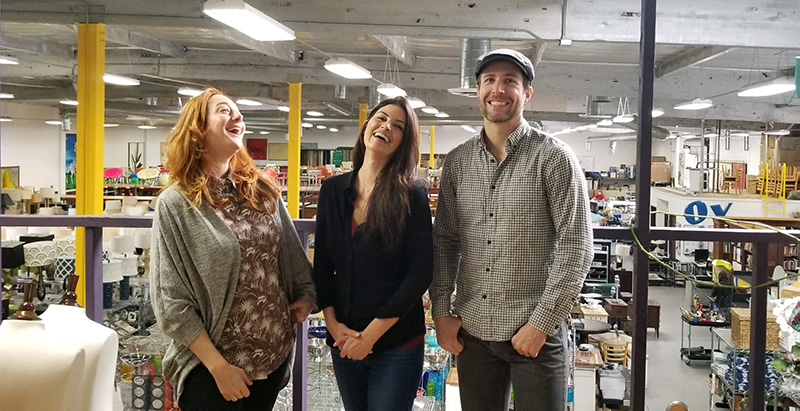 An approval system designed for speed
Buyers need to get items approved by one or more decision makers, usually set decorators, prop masters, and production designers. Even directors and producers are sometimes asked to weigh in.
This process can be slow, inefficient, and error prone, especially when productions have multiple buyers and sets, hundreds of items to manage, and a fast-paced production schedule.
We help buyers manage approvals by creating set lists with items they've found for a particular set. They can share these set lists with their team, who can discuss, approve, or deny each item. No more uploading photos to the cloud or combing through a haystack of emails and text messages. And with a few clicks, set lists can be converted into quote requests for each vendor represented in the set list.
Built for the entertainment industry
We believe in being close to our customers so we can respond quickly to their needs.
Propcart is based in Burbank, California in the heart of the entertainment industry. We're just a few blocks away from Warner Brothers, NBC/Universal, and Disney, and within ten miles of every major prop house and studio in Los Angeles.
Our Story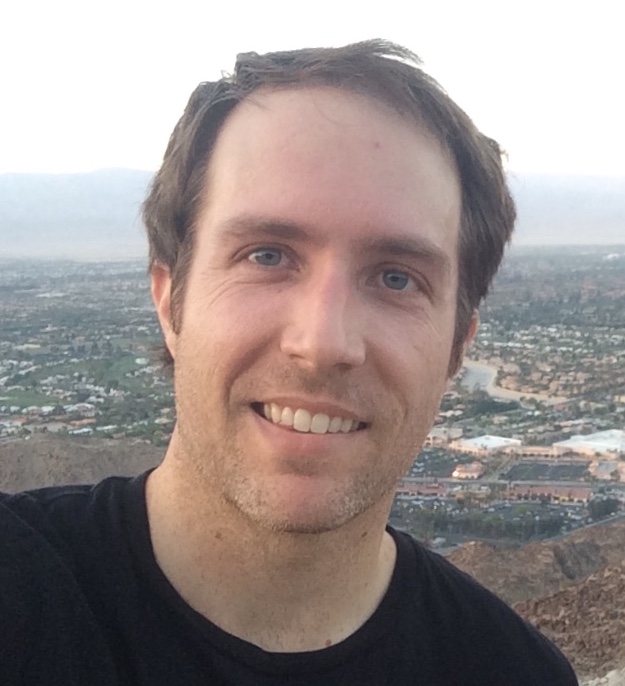 Richard Scotten
Founder
Richard founded Propcart in February 2018 after his friends complained about how difficult it was to rent props and set dressing.
At the beginning, Richard was an outsider to the world of props and set dressing. He soon realized that for Propcart to survive, it'd have to expand into providing rental tracking and billing software for prop houses.
Richard lived in two different prop houses for two years to learn prop house sales and billing operations. He collaborated with staff on building the software to meet their needs. Richard now consults on best practices and continues to adapt Propcart to serve the unique requirements of each prop house.
He has degrees in math and physics and has been building web applications for over ten years.
Want to learn more?
Call us at (323) 507-4716 or contact us below. We'll get back to you right away.