Pricing for Prop Houses of all Sizes
Get started for free, then pay as you go
Free
Try it out! Get started fast and explore all our great features
$0
50 records

Free forever. No credit card.
Key Features:
50

records

Inventory management
List your inventory on the Marketplace
Receive quote requests and availability checks
Create orders and invoices
Receive credit card & ACH payments
Support within 1 business day
Everything in Free, plus:
$17 per 1,000

records

Priority ranking on the Marketplace
Pay invoice via credit card or ACH page
New account application page
Credit card authorization page
Optional white glove data migration from previous system
1 day setup time
MOST POPULAR
Pro Starter
For new prop houses that want to launch quickly and grow fast
$85

USD

/mo
1,000 records
+ $1,000 setup fee
Everything in Essentials, plus:
1k records + $10 per 1k

records

Ecommerce website for prop houses
Homepage, About Us, and Forms & FAQs pages
Neutral website branding and styling
Pay invoice via credit card or ACH page
3 day setup time
BEST VALUE
Pro Standard
For established prop houses that want to streamline their sales
$175

USD

/mo
10,000 records
+ $5,000 setup fee
Everything in Pro Starter, plus:
10k records + $10 per 5k

records

Custom website branding and styling
CMS to create blog posts, portfolio pages, and more
Copywriting for SEO and Story Brand
Multiple store locations
30 day setup time
Enterprise
When you need special features, pages and customizations
Let's talk
Pricing and setup fee depend on record count and scope
Everything in Pro Standard, plus:
Custom branding, copywriting & web development
3rd party software integrations
On-site training
Service Level Agreements
Language translations
And anything else!
Billing is based on record usage. Records include inventory items, orders, productions, companies, invoices, artists, users and web pages
We've got your back
We understand the props business and care about helping our customers succeed
Free Upgrades
New features, bug fixes, security updates and performance optimizations are added daily.
Customer Support
We take pride in responding to support requests within 24 hours, and usually within a few hours.
Consulting
We know prop house best practices. Ask us anything anytime, on-site or remote.
Unlimited Admins
Forget about seat-based pricing. Add any number of staff members to manage your account.
Integrations
Want to connect 3rd-party software? Ask us about our available integrations.
SLAs
Have a high volume operation? Ask us about our Service Level Agreements.
Our Prop Houses
Join 80+ prop houses, prop fabricators and cleared art galleries helping art departments shop faster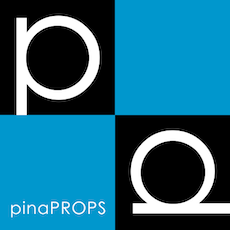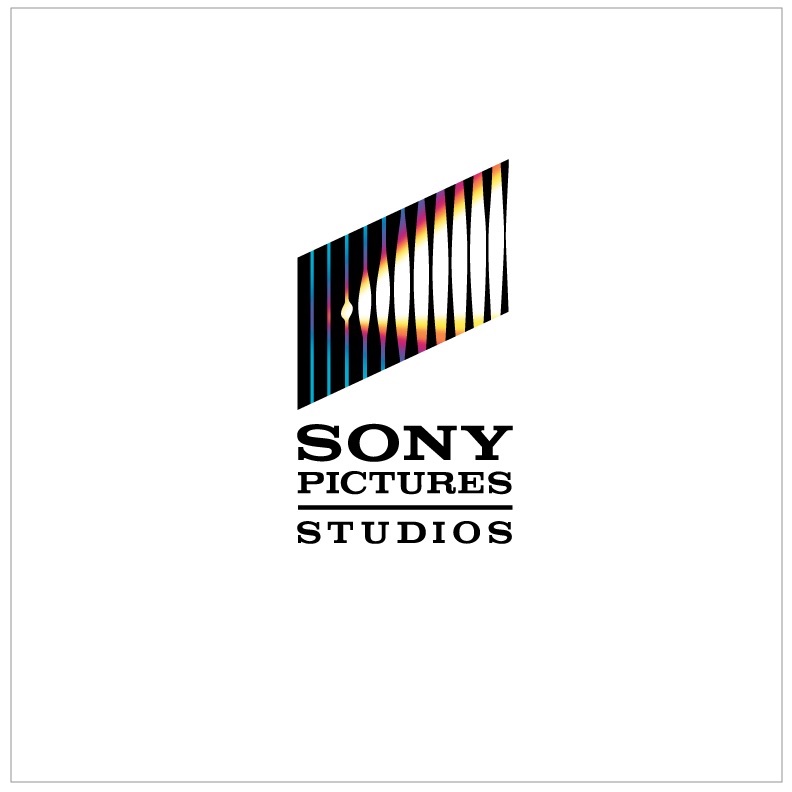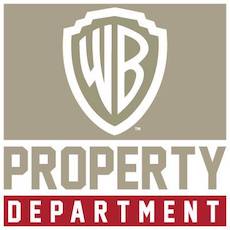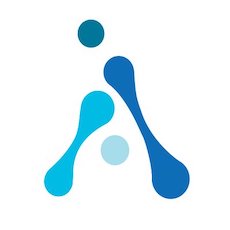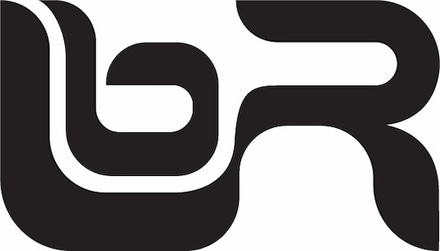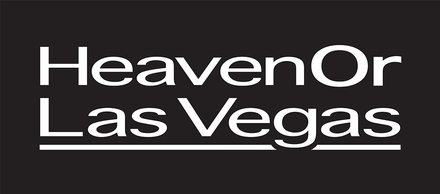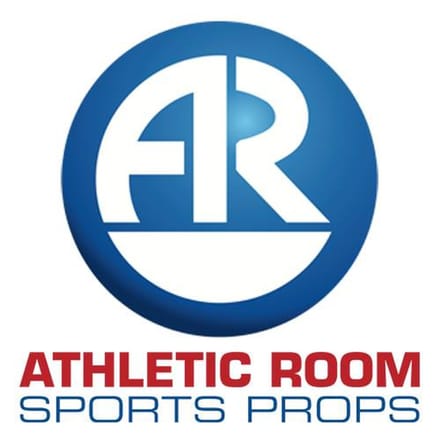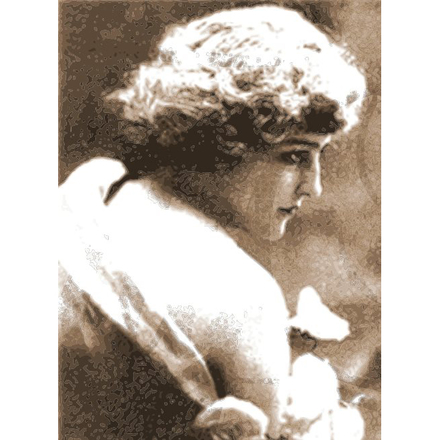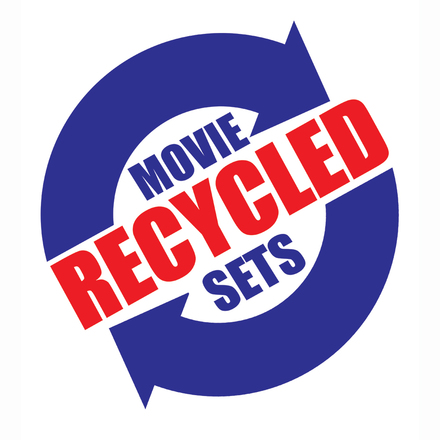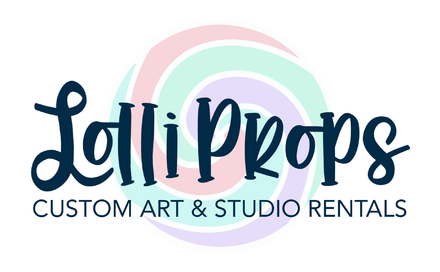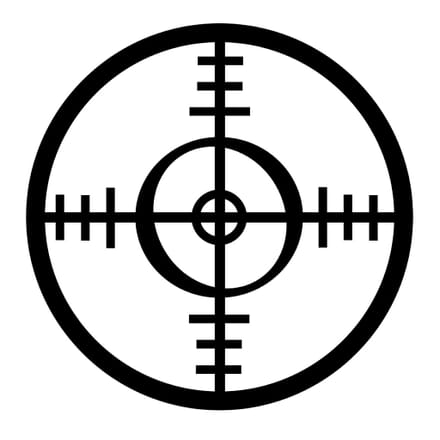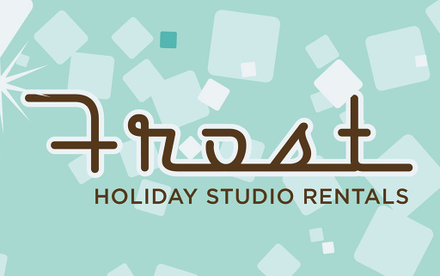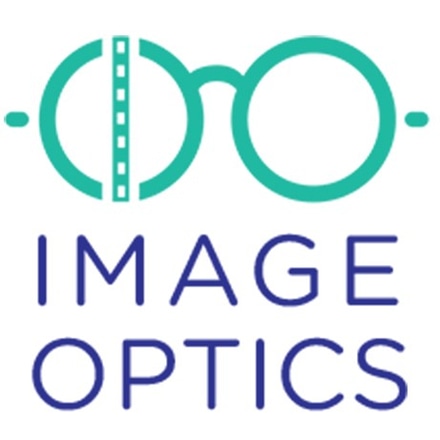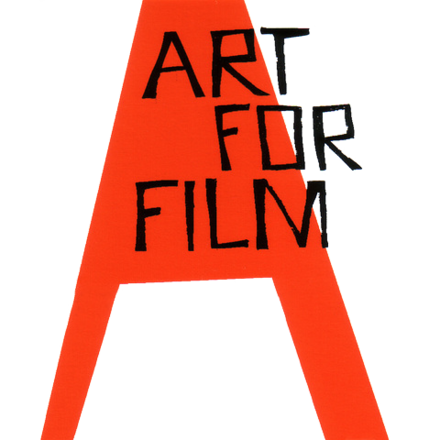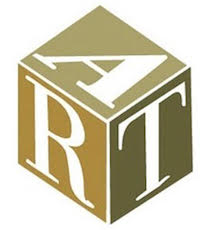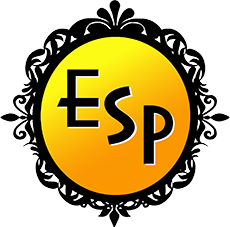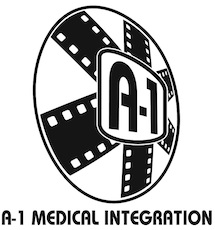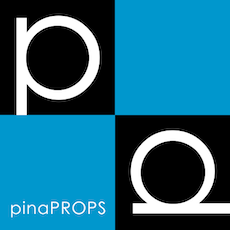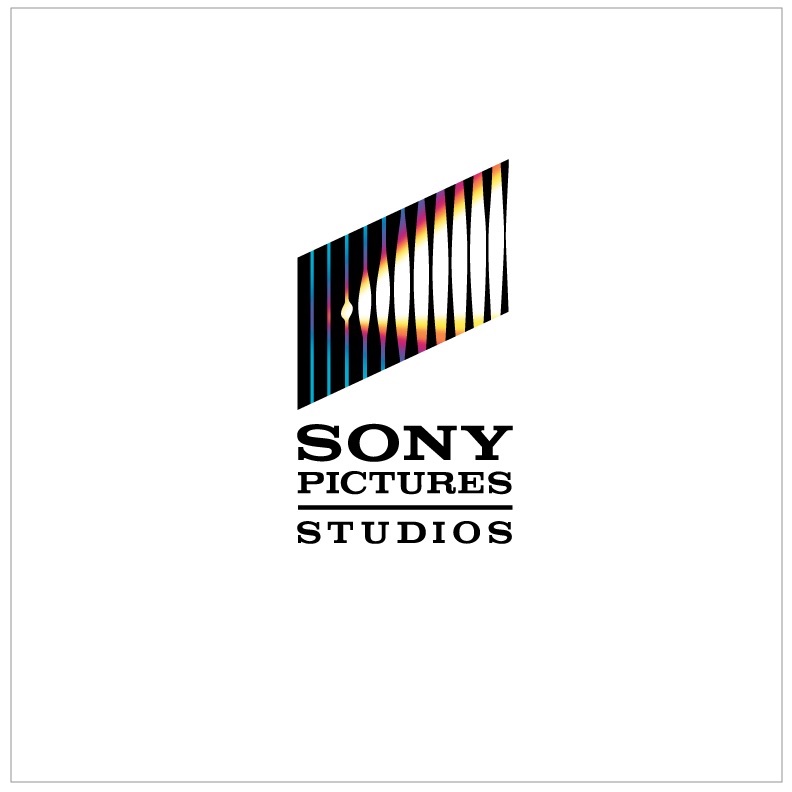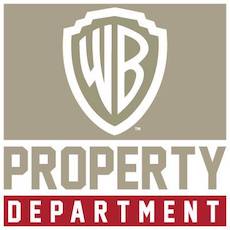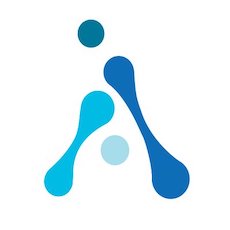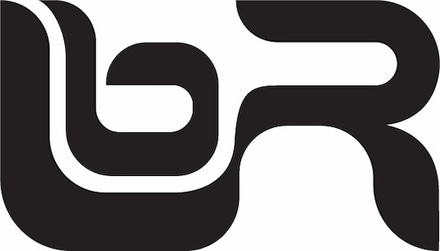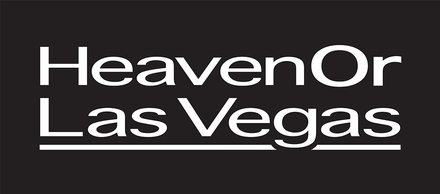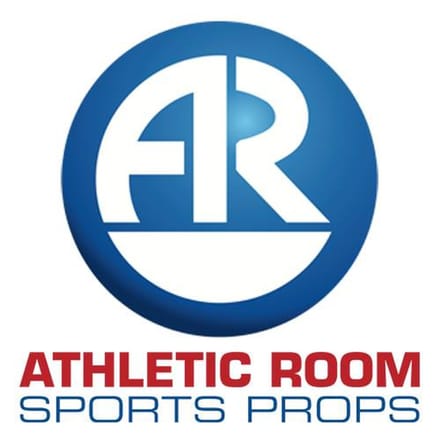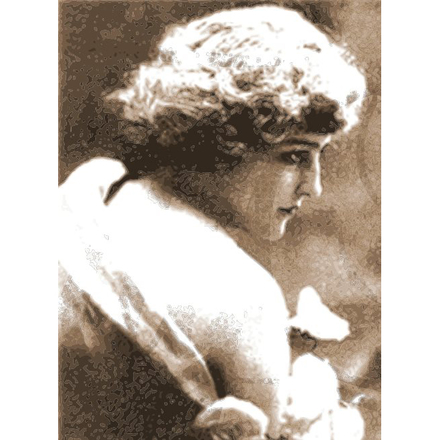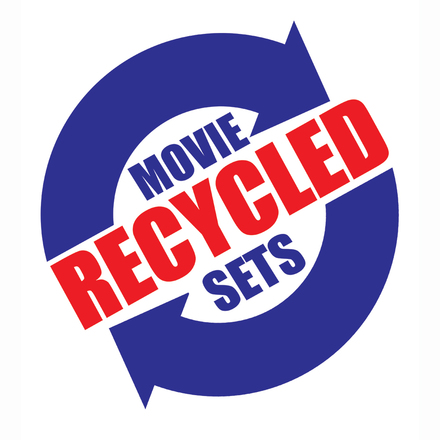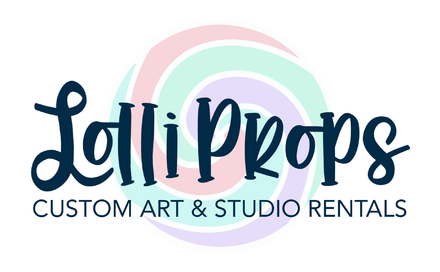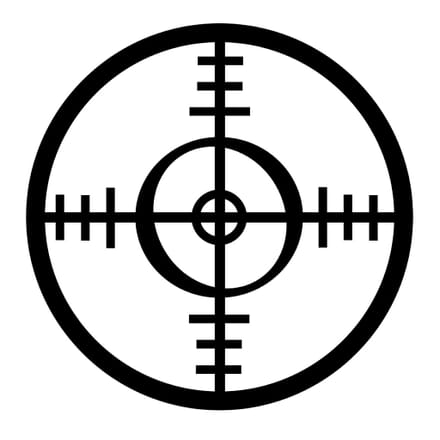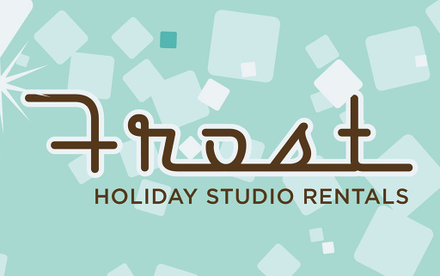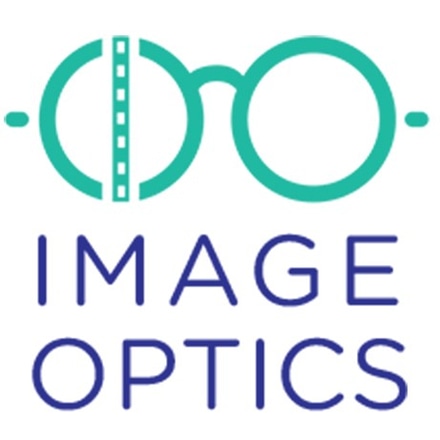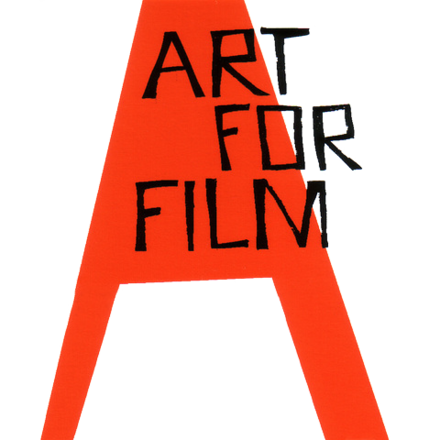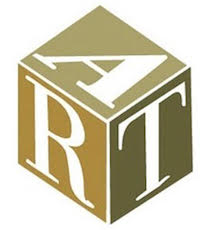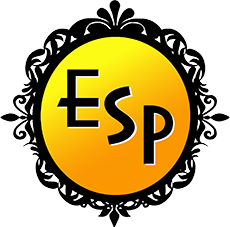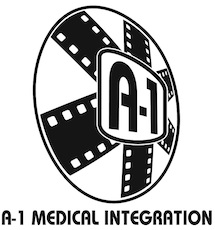 Propcart Marketplace FAQs
Why should I list on the Propcart Marketplace?
We're the first marketplace dedicated to connecting prop houses, prop fabricators and cleared art galleries with art department buyers like set decorators and prop masters. Vendors targeting these buyers should list with us.
Do you charge a commission?
No, we do not charge a commission or handle any money. Vendors pay a subscription fee based on their record count. See the pricing plans above for details.
Can you help me import my inventory into Propcart?
Definitely! We can migrate inventory lists from many different web platforms and marketplaces. If you have a spreadsheet of your inventory, send it over and we'll import it for you. If you don't have a spreadsheet, you can add your items individually through your Dashboard. Learn more
How do customers buy or rent my props?
A buyer adds props to a set list then sends it to you as a quote request. You and the buyer then complete the transaction yourselves. You can use the Propcart Dashboard to convert the quote request to an order, send an invoice and receive payment. Or you can use your own system.
Can I hide my pricing?
Yes, displaying pricing is optional. However, note that requiring buyers to contact you for pricing adds friction to their shopping experience and hurts sales. It also creates more work for your staff to send quotes.
Will the Marketplace complicate my sales process?
Some vendors worry buyers might get confused and think they've booked a sale or rental through Propcart. So far we've never had this issue come up. We make it clear the buyer is submitting a quote request, and the vendor will finalize the order with the buyer without Propcart involved.
Do you offer free trials?
Yes, our Free Plan allows you to get started without a credit card. You can add up to 50 records for free, forever.
Can I cancel at any time?
Yes, you can cancel at any time for no fee. However, if you're ever less than 100% satisified, please let us know, and we'll do our best to immediately correct any issues.
Any more Questions?
Call us at (323) 507-4716 or contact us below. We'll get back to you right away.
Ready to Get Started?
We'll have you up and running in three business days