Data Preparation for Prop Houses
4 Ways to prepare your inventory data for Propcart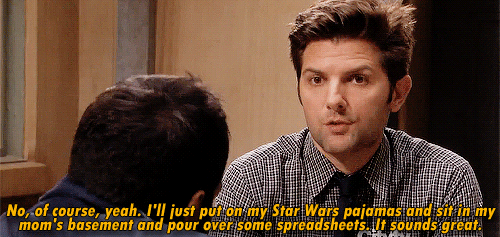 The quality of your inventory data can be the difference between a customer finding your item or somebody else's. Now multiply this by thousands of searches on Propcart per day. Using good titles, descriptions, and tags is crucial to customers finding your products.
But organizing inventory data takes time. It's the main obstacle to listing on Propcart or getting any website off the ground. The good news is we're here to help.
If you do not have your inventory itemized in a spreadsheet, or you do but it's messy, we offer the following options:
Add items one by one through the Dashboard
The Propcart inventory editor helps you describe each item to maximize its visibility to search engines
This is the best option if none of your inventory exists in a spreadsheet
It's also the most time consuming option, but it allows you to get individual items online quickly and grow at your own pace
Create your own spreadsheet
We'll give you an example spreadsheet for you to add inventory to
This is the best option if you already have data in another spreadsheet, and want to make it Propcart-compatible yourself
When you're ready, we'll import your spreadsheet into Propcart for you
Hire us to scrape your website
We'll develop a custom bot to scrape the inventory data off your website and save it in a spreadsheet
This is the best option if you have lots of inventory on your website, but cannot export the data into a spreadsheet from your website's backend
This usually applies only to old websites or web pages not designed for ecommerce
A web scraper has limitations. The quality of the scraped data depends on the format and how consistently the data follows that format on your website.
The scraped data may not be in a Propcart-compatible format, but we'll get it as close as we can.
Hire us to clean your data
Whether you provide us with a spreadsheet or we create one for you with a scraper, it may need some cleanup to get it ready for Propcart
Our team has cleaned hundreds of thousands of items for import into Propcart.
We personally review each item and separate the title, description, quantity, dimensions, price, tags, SKU, etc. into their own columns
We clean up bad punctuation, misspellings, grammar, and things that don't belong.
We add tags using our proprietary software
Before we begin, we'll consult with you on a cleanup plan and estimate how long it will take to get your data in good shape
Want to learn more?
Call us at (323) 507-4716 or contact us below. We'll get back to you right away.